2 tags
2 tags
1 tag
4 tags
5 tags
4 tags
2 tags
3 tags
3 tags
1 tag
2 tags
2 tags
3 tags
sixteenyearsoverdue: the-vashta-nerada: i made...
1 tag
3 tags
4 tags
excellent frustrations & the city-life blues: I've... →
katerspie: smoke-weird: I'm really bored so I wrote a lot of words. I'm kind of embarrassed. Also, I'm like the queen of sticking by shows long after their expiration date. I watched ER until the end. I slogged through House for six and a half seasons and watched the finale, which was a huge mistake…. THIS. Yeahhhhh this post basically said every single thing I feel. I may give series 4 a...
3 tags
2 tags
3 tags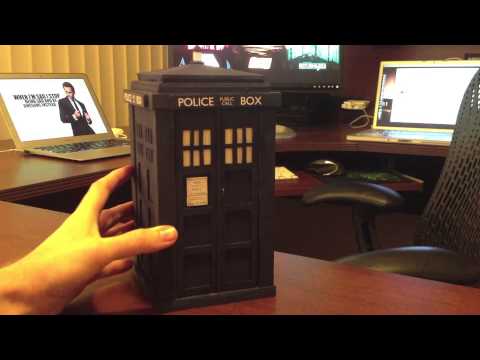 2 tags
2 tags
I AM SO CONFUSED
fredcollins: OKAY, SO, MY DAD COMES IN AND HANDS ME A LETTER TODAY AND HE WAS LIKE "well I don't know what's happening but I'm pretty sure this is for you" AND THIS IS WHAT HE HANDS ME: so naturally I OPEN IT. I HAVE NO IDEA WHAT I WAS EXPECTING TO FIND someone legitimately took the time and money to write out this letter EXACTLY as it appears in Goblet of Fire, and COVER IT IN STAMPS....
1 tag
4 tags
2 tags